Employer Awareness Training: What is Domestic Abuse?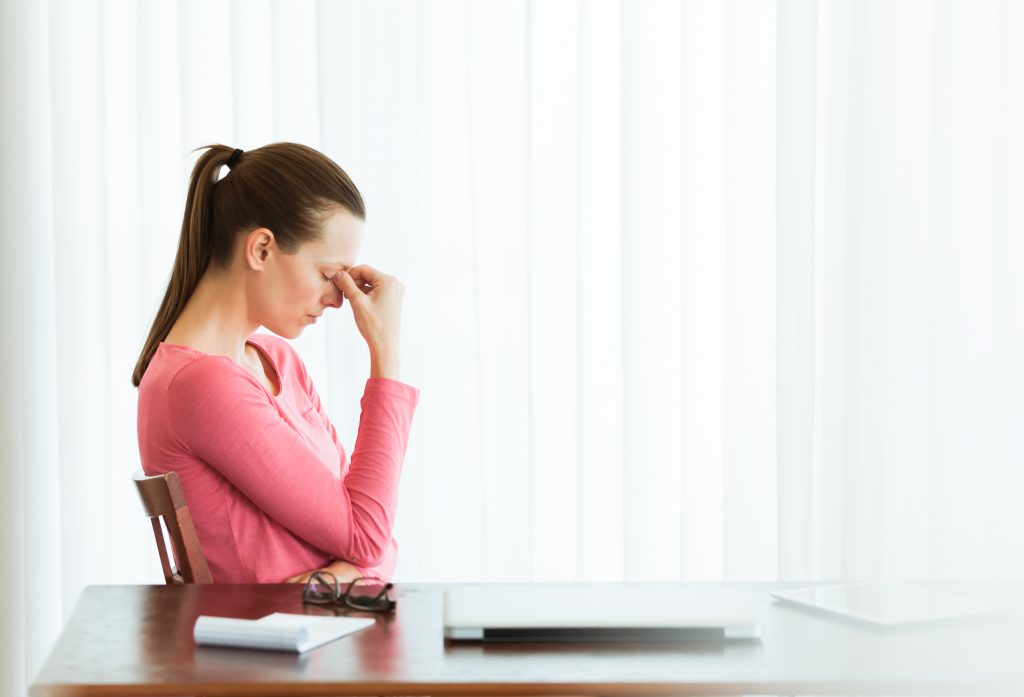 CPD Accredited
Thurs 5th August 2021- 10.00-12.00am
This on-line workshop provides an opportunity for employers, HR managers, managers and supervisors to understand what is domestic abuse and how to spot the signs. Employees who may be suffering domestic abuse and employees who could be using workplace resources to carry out abuse. By attending this event you will gain
Increased understanding of domestic abuse
How to spot the signs
Next steps to support
This on-line training workshop will provide an overview of domestic abuse, perpetrator tactics and the impact on an employee. By the end of the session attendees will feel confident in taking the next steps to address domestic abuse in their workplace.
This training workshop will provide a foundation in understanding a many layered and complex subject.
The training is CPD Accredited and all attendees will receive a CPD credit and certificate or an attendance certificate, dependant on requirement.
All attendees will receive handouts from the workshop.
This event is hosted by Julie Johns MBE and is suitable for all employers, supervisors, team leaders and HR professionals.
The workshop will be delivered as a live Zoom event and is being offered at £16 per person.