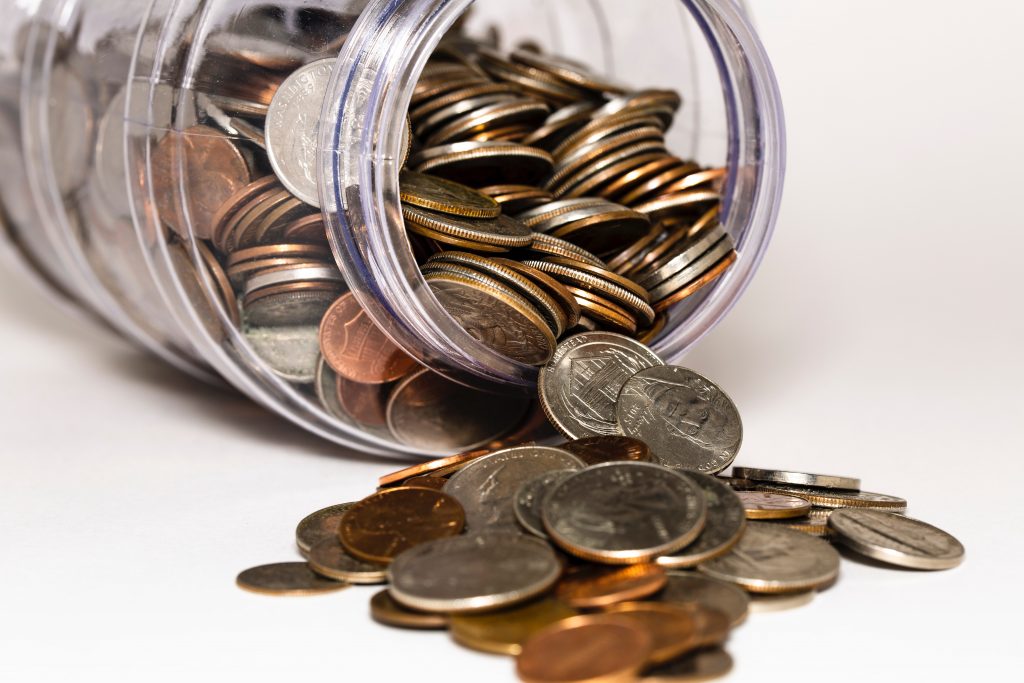 Economic abuse is often the first sign of coercive control
The current cost of living crisis is a concern for everyone especially for those trapped within abusive relationships who are victims of economic abuse, it is even harder to escape. Economic abuse can happen to anyone, it knows no social boundaries or position within an employment situation. Even when a victim has left their partner, economic abuse follows a person through their life for years afterwards, often in the form of huge debts and leaving the victim of abuse having to start all over again from scratch. I know this from personal experience.
It's a heart-breaking situation and kept me from living my full potential for years, which is the aim of the perpetrator after all, one of the punishments you receive for leaving. My self-esteem and self-worth were completely destroyed along with my credit score, I felt a failure.
So, it is with great relief and justification that the introduction of Economic Abuse is now legally recognised within the new Domestic Abuse Act 2021 i.e., "economic abuse involves behaviours that interfere with an individual's ability to acquire, use and maintain economic resources such as money, transportation and utilities."
Women's Aid have written a recent report on the cost of living crisis READ HERE: https://www.womensaid.org.uk/the-cost-of-living/ and found
Two thirds (66%) of survivors told us that abusers are now using the cost of living increase and concerns about financial hardship as a tool for coercive control, including to justify further restricting their access to money.
Almost three quarters (73%) of women living with and having financial links with the abuser said that the cost of living crisis had either prevented them from leaving or made it harder for them to leave.
During the last year, 37% of all respondents said their abuser made it difficult for them to work, or prevented them from doing so and over a third (39%) said the perpetrator refused to pay child maintenance.
Economic abuse is often the first sign of coercive control. The perpetrator knows that to gain as much control over their partner as possible is to gain control of their partner's finances and to limit their independence. They push to move in together early in the relationship as it is easier to gain control over debit and credit cards – all in their partners name of course, but the perpetrator makes sure of access. They will use threats and harassment towards their partner, ex-partner, towards their family, work colleagues or employer.
Perpetrators of abuse will also use the excuse of the workplace to carry out further economic abuse towards their partner such as
Being prevented from accessing work (or place of study)
Dictating where they work
Turning up at the workplace
Enforcing giving up work altogether/moving to another area
If working from home the perpetrator will
Disturb and disrupt working hours
Disturb and disrupt digital meetings
Limit working hours
Damage or lose work property i.e., laptops, phones, company cars
Economic abuse differs from financial abuse in that is has a much broader and often longer-term financial impact such as taking out loans, mortgages, household bills in their partner's name, making financial decisions alone and keeping financial information secret.
To find out how you can support your staff who may be suffering from domestic abuse BOOK HERE for the introduction to Impact of Domestic abuse in the Workplace on-line training seminar on Thursday 26th January 2023
For further support if you are suffering Economic Abuse go to: http://www.survivingeconomicabuse.org
Author: Julie Johns BA (Hons) MBE